10 REGULAR SICKNESS AND DISEASES ASSOCIATED WITH DOGS
10 REGULAR SICKNESS AND DISEASES ASSOCIATED WITH DOGS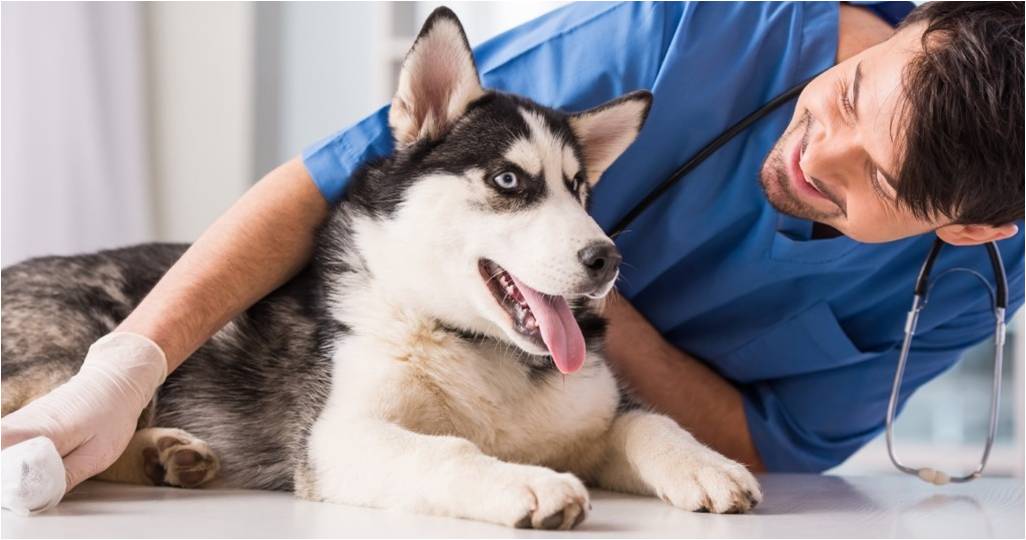 One of the major problems in life is health-related issues. Health-related issues are not things we ponder about, but it is very crucial to have a piece of perfect knowledge about the types of diseases or sicknesses present in today's world. There are lots of diseases associated with dogs, and the occurrence regularly is somewhat surprising.
If you have a pet such as a dog, you will have to regularly purchase their supplies. You can check American pet shops companies' reviews on US-Reviews to see the best places you can get good pet supplies at affordable prices for your dog and other pets. This article focuses on 10 regular sicknesses and diseases associated with dogs whether it's complicated or not. Below are some of it;
1. Arthritis
This is a very significant sickness in dogs, and it is most prevalent in older dogs. As a matter of fact, in Australia, one out of every five dogs suffers from this disease. You would observe that the dogs don't stand up easily. They tend to be less responsive during this crisis.
2. Kennel cough
This disease is very much prevalent in dogs that have previously lived in shelters for animals such as accommodation for pets or veterinary homes. What's worse is that this illness is practically unavoidable as it is almost the same as the common cold associated with humans.
3. Cataracts
This disease is largely prevalent in older dogs. As humans, this disease takes a toll on their vision. Old age is not the only determinant of this illness; it however builds up when disease occurs in it or when it has scaled through a trauma. Although in some dogs, this disease can occur at birth or a couple of weeks after birth.
4. Ear infections
This illness is a lot regular in dogs, for those that prefer to stay outside for a long period. Sometimes things like dirt or dust or foreign object can enter into their ears and settle there, causing irritation and ultimately leads to infection.
5. Ticks and fleas
This particular type of sickness (fleas) is one that every dog will come across sometime in its life. While ticks are known to be more dangerous as they can lead to a major issue in their health as well as blood poisoning and death after all.
6. Broken bones
This disease can occur for several reasons such as having a car accident or falling from a very high distance. Dogs on the other hand always try to show bravery after an accident but as a dog owner, you have to watch out for things like bones or lumps coming out from its skin, limping or whining when you touch it.
7. Diarrhea
This sickness is a lot regular when it comes to diseases associated with dogs as it is solely brought forth due to some reasons. Oftentimes, it happens as a result of wrong food eaten or a reaction caused by allergies. It can be more dangerous or severe in some cases.
8. Heartworm
This disease is a bit regular in dogs. It is a parasite that affects dogs in a bad way and can lead to death when not treated properly and timely.
9. Cancer
This disease can occur in dogs when they grow older and their bodies begin to deteriorate. Dogs are affected by different kinds of cancer such as prostate, lymphoma, breast, and melanoma cancer.
10. Obesity
When a dog is obese, there is a high risk of other diseases affecting it such as kidney disease, heart disease, arthritis, etc.